Annual SMS (text messages) package for Water Alert or Gas Alert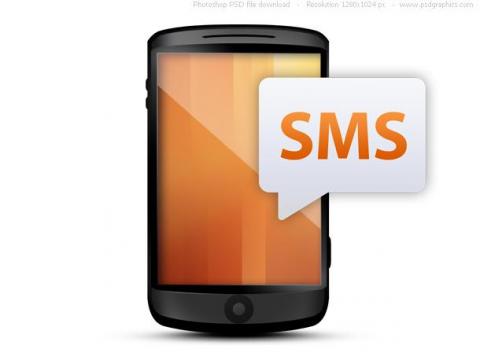 This is a service package for one additional telephone number for device.  One SMS package is included for free with every device.  Additional telephone numbers can be added by purchasing these service packages.
Each SMS package allows up to 150 text messages per month for a year, starting when service is activated.
To activate, purchase a SMS package and forward your Device ID or Device purchase receipt to support@myspool.com.   If you have more than one device, please specify the intended device. The device ID can be found on myspool.com under My Devices. It can also be found in the alert email each device sends, e.g.  sent from WATER: 2785441.  A confirmation email from support@myspool.com will be sent when service has been activated. It will provide instructions on how to add and modify telephone numbers attached to a device.