Water Alert with text message and email notifications, Rugged Edition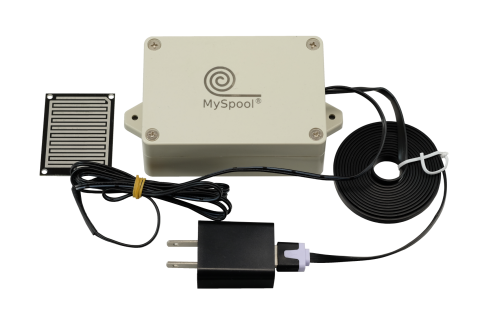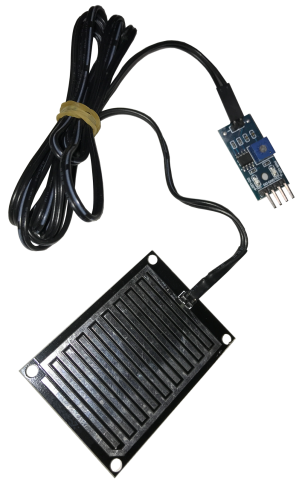 Rugged Edition:  enjoy all the benefits of the standard MySpool Water Alert in a Rugged Enclosure designed to withstand dirt, dust and other unpredictable operating conditions.

The enclosure of the Rugged Water Alert will support 250 lbs. You can step on it in the dark and not worry about destroying it. It is also more water resistant than a standard Water Alert enclosure. It has mounting holes for screws and a gasket to provide better protection to the smart electronics inside.
Rugged Water Alert comes with a hardened sensor with a 5 ft wire.