MAILBOX Alert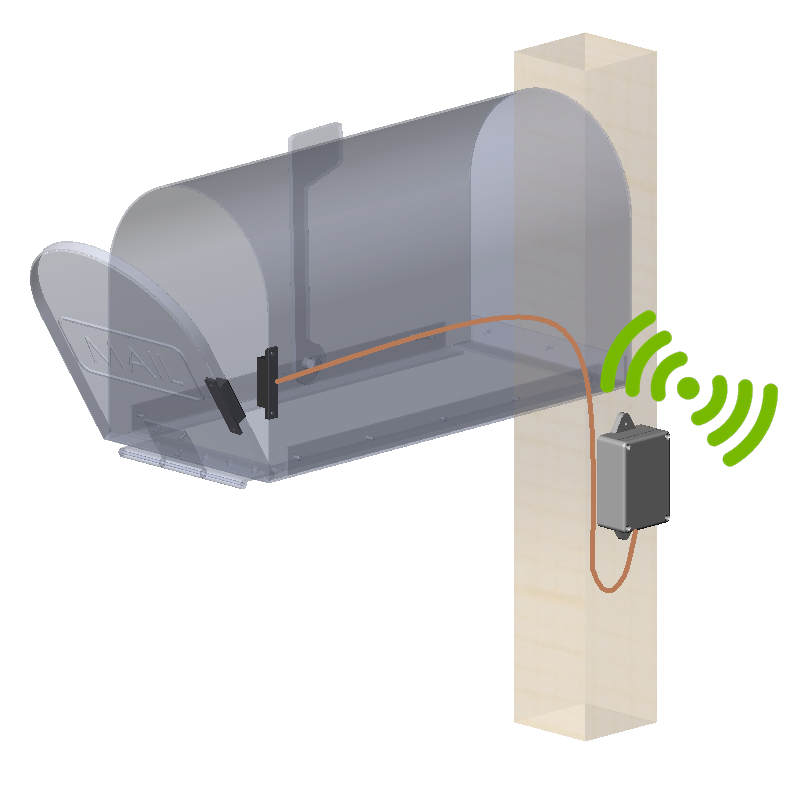 MAILBOX Alert is a smart device inside your mailbox that sends out an alert when your mailbox is opened. That alert is a one time message, either via email or text, or both. Optionally, this device can also send you pushbullet notifications. MAILBOX Alert is configured to use your WiFi. The WiFi setup takes a few minutes with a smart phone or a laptop. Once your MAILBOX Alert has been setup, your email address and phone number need to be specified on the myspool.com device configuration page.
That page as well as other user pages displaying device status and recent alerts are in a  secure user area on myspool.com. That area is also used  for configuring settings such text message content and hours of operation. It is accessible to owners of MAILBOX Alert devices.
When setup has been completed, every time your mailbox is opened an email will be sent to you. If configured, you will also get a text message. The MAILBOX Alert has been successfully tested at over 400 feet from WiFi router and through some walls.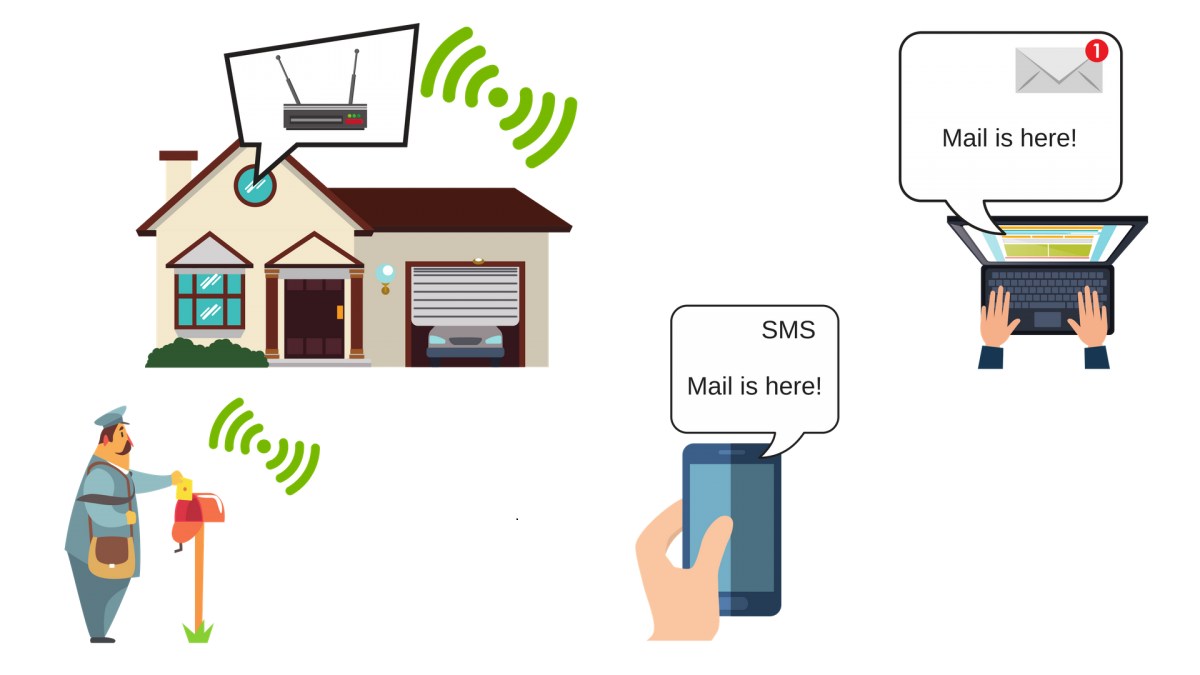 The MAILBOX Alert comes in two versions.  One is mounted outiside the mailbox. 
And the other one is placed inside - only if your mailbox is made of plastic! 
This video gives an overview of the steps required to configure and install Mailbox Alert. It shows a summary of the steps involved and an installation recommendation.